About Us
Multipurpose Cleaning is the go to company that provides expert cleaning services to a comprehensive range of businesses in Dubbo and surrounding areas.
We are a local company, embedded in the local community, and pride ourselves in the excellence and variety of services we provide. We are well-established and respected for our workmanship by all clients past and present. They have complete confidence in the integrity of our staff and our ability to do the job efficiently to the highest possible standard. We strive for excellence, so we deliver the best.
We operate in small, specialised teams ensuring clear communication and quality workmanship. Engaging a cleaning team requires trust and you can be assured that all our staff are trustworthy and conscientious individuals. Our teams of experienced and professional cleaners and our superb organisation enable us to offer a flexible service tailored to your premises and specific needs. Large or small we can provide an economic and thorough cleaning solution for your business.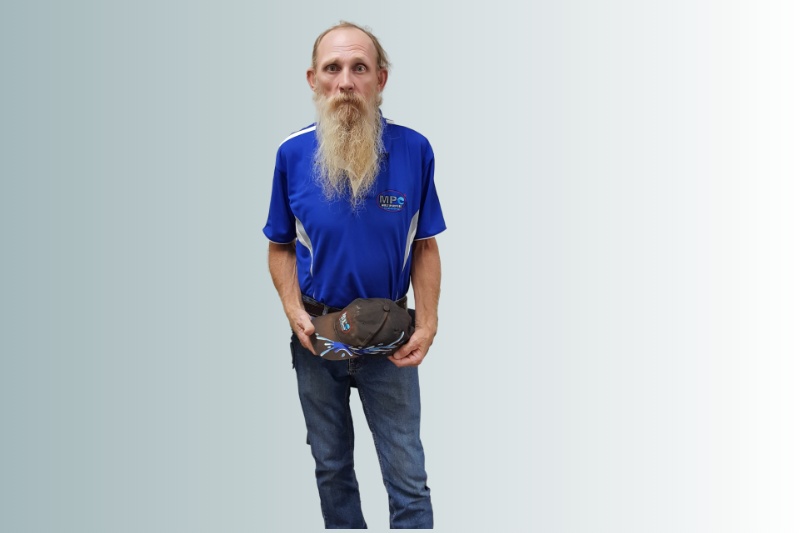 From car parks to windows, restrooms to showrooms, Multipurpose Cleaning has the tools and experience to cover every possible cleaning issue. At this time of heightened hygiene awareness, due to Covid-19, we carry out procedures as outlined in the Government Health Department guidelines.
We encourage you to get in touch and find out what Multipupose Cleaning can do for you. We are confident you will be impressed with our range of services and flexible schedules that enable us to tackle such wide-ranging properties and situations.
Call Multipurpose Cleaning today on 0428 985 944 and let us help you find a solution to your cleaning worries.
Testimonials
Hear from some of our clients recent experiences