Window Cleaning
Your wіndоwѕ аrе роrtаlѕ tо thе оutѕіdе wоrld. Birds, rain and dust can make your windows unsightly. Multipurpose Cleaning has you covered. We can reach any window, at any time and make sure it's sparkling, inside and out.
We provide businesses across the Dubbo region with professional internal and external window cleaning.
Our teams provide
Full Window Detailing
Mould removal – Track and frame cleaning
Offices – Commercial – Industrial
National Licence to Perform High-Risk Work that allows for high rise window cleaning.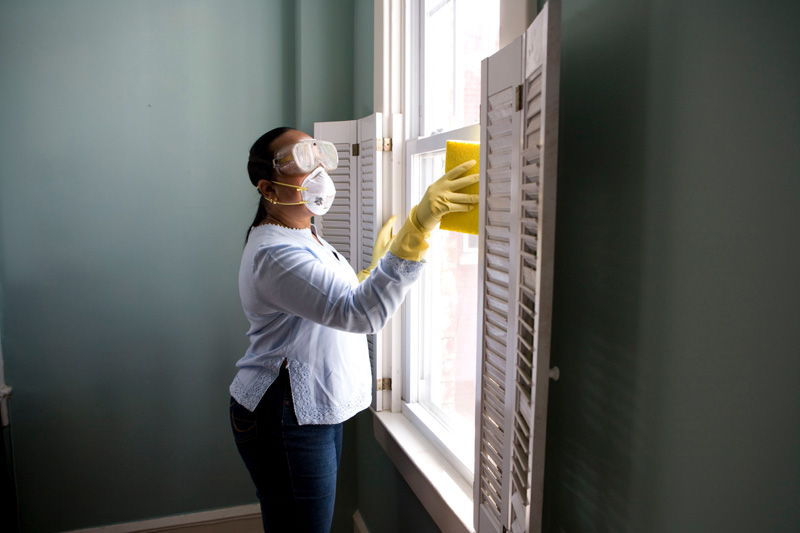 Whatever your business is, Multipurpose Cleaning is a professional outfit for all your window cleaning needs.
For those businesses with windows above ground level, our licenced high rise cleaning experts have specialised equipment to access and clean windows in those hard to reach places. All our staff follow strict safety standards conforming to Work, Health and Safety protocols.
To learn more about our window cleaning services call Multipurpose Cleaning today on 0428 985 944.