Office Cleaning
Multipurpose Cleaning provides office cleaning throughout Dubbo and surrounding areas. Whether you have one small office or a large multi-level building, we have the experience to provide a clean hygienic environment, essential for every business.
Your office gets a lot of daily use: floors, fixtures, carpeting, screens, phones, etc. pick up dust, grime and germs. As you know, a clean, safe and hygienic environment has a positive impact on both clients and staff. It creates a good impression and shows your consideration for their safety and well-being.
At Multipurpose Cleaning, our services are tailored to the needs of individual customers. If needed, we can provide afterhours cleaning, so that you are not disturbed during the working day.
Our customised services can include:
Deep cleaning
Floorcare – vacuuming, mopping, and carpet cleaning
Trash disposal
Restroom cleaning
Breakroom cleaning
Dusting furniture and high-dusting
Cleaning light switches
Wiping down phones, monitors, keyboards, desks and behind monitors
Dust/wipe all horizontal ledges and window sills
Spot cleaning of glass for fingerprints
Spot clean doors and walls as needed
Sweeping outside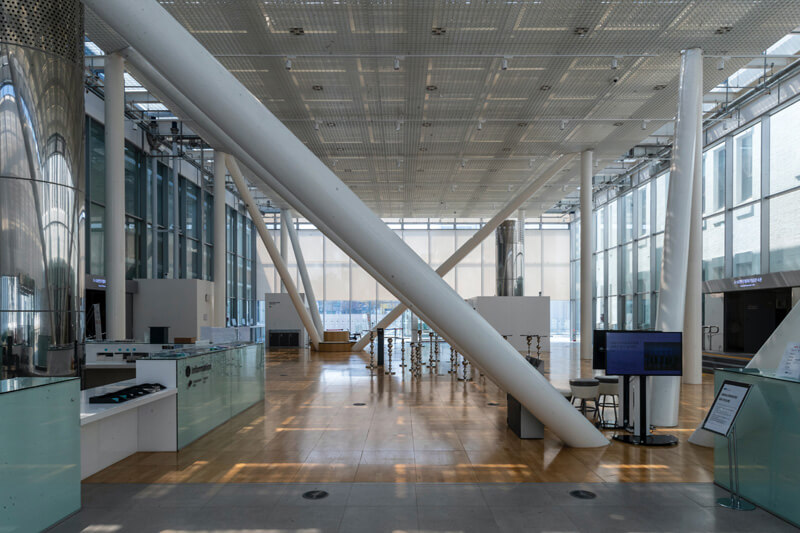 A busy office can be a breeding ground for viruses and bacteria. Reducing the risk of contamination is critical for all businesses in light of the Covid-19 pandemic.
We can provide deep cleaning carried out in accordance with Government Health Department guidelines. Our sanitisation and disinfection procedures may help the health and well-being of your clients and staff.
Whether you run a large or small business, Multipurpose Cleaning will meet all of your office cleaning needs meticulously, affordably and efficiently.
To find out more contact Multipurpose Cleaning today 0428 985 944.