Builder Cleans
Mulitpurpose Cleaning understands renovating or building can be very stressful and the last thing you need to worry about is cleaning up after a build - so leave it to the us!
At Multipurpse Cleaning, we understand the importance of the final clean and know you want the building to look its best when presenting it to your client.
Our teams are skilled, highly experienced and specialise in construction cleaning for the building industry; covering Dubbo and all surrounding areas.
Large or small, property developer, refurbisher or decorator, Multipurpose Cleaning has a solution. We consult with you on exact site specifications and all work is conducted in strict adherence to Work, Health and Safety protocols.
In the current environment, we also offer "deep cleaning" to deal with any Covid-19 worries or contamination; following the strict environmental cleaning and disinfection principles recommended by the Government Health Department.
Our customised service can include:
Rubbish removal
Clеаnіng оf dооrѕ аnd frаmеѕ
Clеаnіng аll wіndоwѕ
Wіndоw frаmе аnd sіll cleaning
Vacuuming and mopping all floor surfaces
Clеаnіng оf skіrtіng bоаrdѕ
Dusting and wiping any furniture
Wiping entryways and all touchpoints
Spot cleaning walls where necessary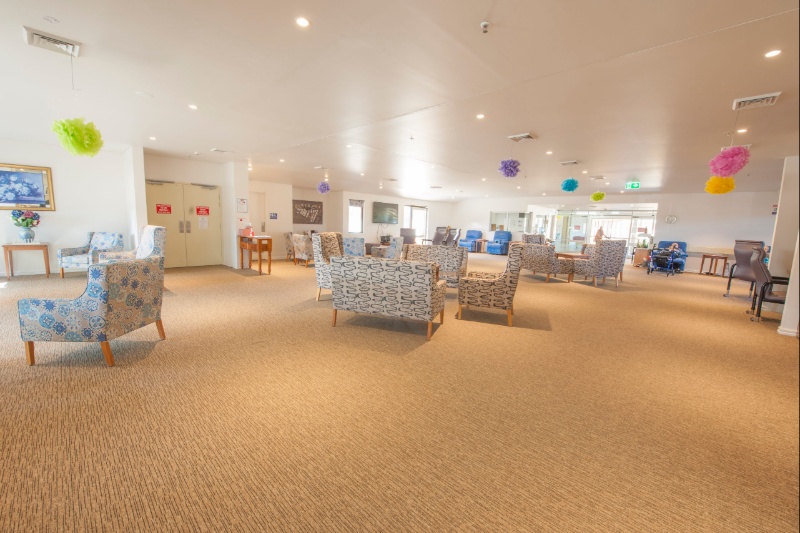 To learn more about our cleaning services for the building industry, contact Multipurpose Cleaning today on 0428 985 944.