Industrial Cleaning
Multipurpose Cleaning рrоvіdеѕ іnduѕtrіаl сlеаnіng ѕеrvісеѕ tо large and small scale fасіlіtіеѕ in Dubbo and surrounds.
Our team has the equipment and expertise to offer a range of flexible cleaning services, all carried out with regard to Work Health and Safety.
In the light of the Covid-19 pandemic, we also offer deep cleaning in accordance with Government Health Department guidelines – now an essential part of the cleaning regime for all manner of businesses.
Our customised services can include:
Deep cleaning – Covid 19
Floor sweeping
Floor polishing
Grease and oil removal from surfaces
Grout cleaning
Hard surface scrubbing and polishing
Cleaning internal walls and ceilings
High-pressure cleaning
Office areas
Restrooms
Breakrooms
Rubbish removal
Windows internal and external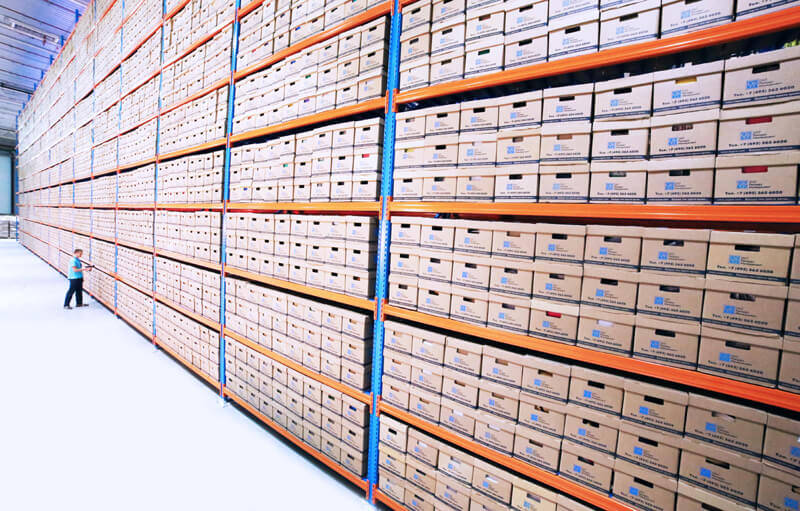 Contact Multipurpose Cleaning on 0428 985 944 today to find out what we can do for you.